Complement your PrestaShop online store with the right web hosting package and the best modules to achieve the best performance. Choose any PrestaShop hosting subscription available at SiteBunker.net and get your preferred FREE PrestaShop Modules that will boost your online business. Read this article to the end and see what we have prepared for you, together with our PrestaShop certified partner.
Summary:
Choose your Free PrestaShop Modules

Black Friday Landing Page Creator Module

PDF Products catalogues Creator Module

Group order module

Online Treasure Hunt module

Personalized Customer Account module

Advanced promotions, discounts and campaigns module

Price History Module

Captury Full Statistics module

How to redeem your Free PrestaShop modules offered by SiteBunker.net

Support and installation for Free Prestashop Modules
1. Choose your Free PrestaShop Modules
Together with PrestaManiacs.com, we have selected multiple premium PrestaShop modules developed by certified engineers which you can benefit for free if you choose any of the web hosting subscriptions dedicated for PrestaShop available at SiteBunker.net. These FREE PrestaShop Modules will sustain your online success and will help you easily achieve your objectives. Discover below the available FREE PrestaShop modules and choose your favorite:
Once installed, this Free PrestaShop Module will help you easily create countless custom landing pages for every sales campaign or promotion you will implement. Dozens of landing page templates are available to use without any hustle, so start now your sales campaign no matter if it is Black Friday, Christmas, Easter or Cyber Monday.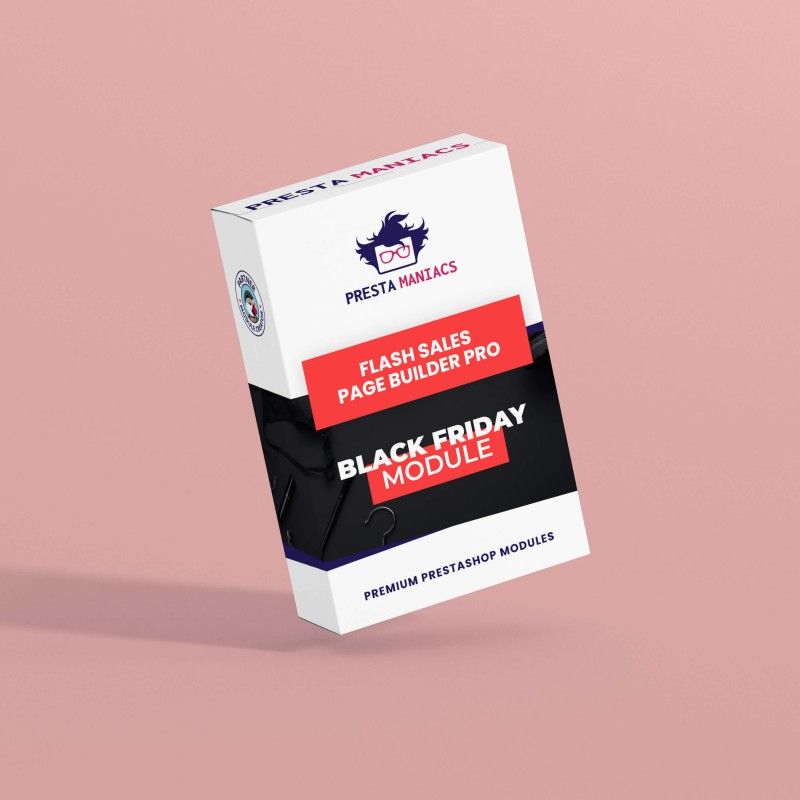 This PrestaShop Free Module will definitely be a plus especially if you are a distributor, manufacturer or you work with B2B clients. Use it any time you want to present your products through a PDF catalog included directly in your online store. 
Dedicated to the HoReCa industry, but also with application for other domains, this PrestaShop module is perfect for group orders and can be the reason why your customers choose your business instead of other delivery platforms. With this module you will allow your customers to join and place orders together. Each user will be able to add and order their favorite products, but also share the delivery costs.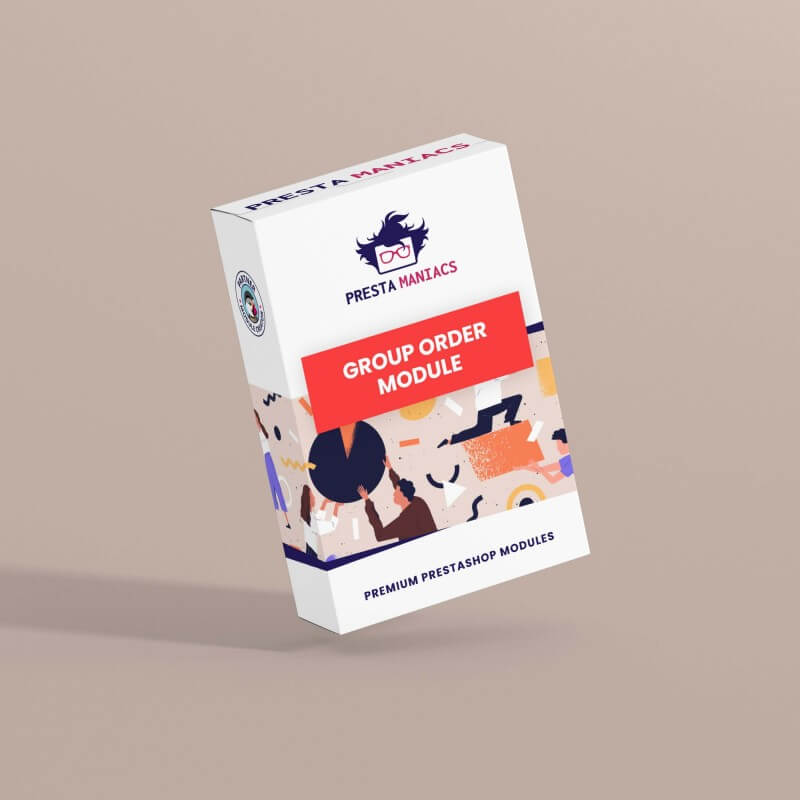 An amazing module that will help you attract more customers to your shop and improve their user experience. This PrestaShop module will help you increase the time spent on the website and will create an exciting new way to interact with users.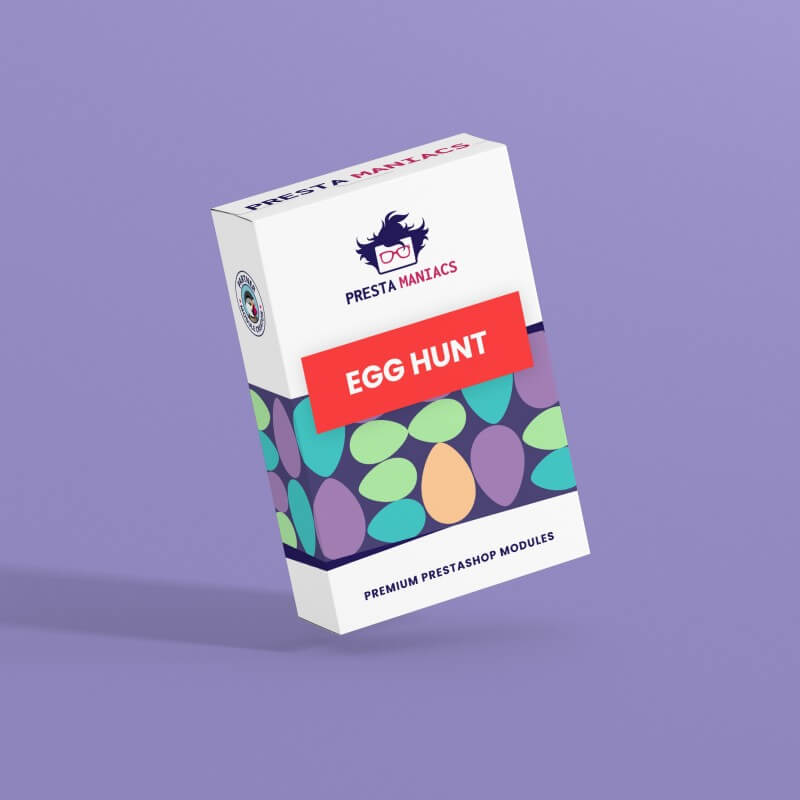 The PrestaShop Customer Account module will provide to your clients a new and intuitive interface for their account, so that they will be able to find any important information in a few seconds. Choose to stand out in front of your customers with a personalized customer account.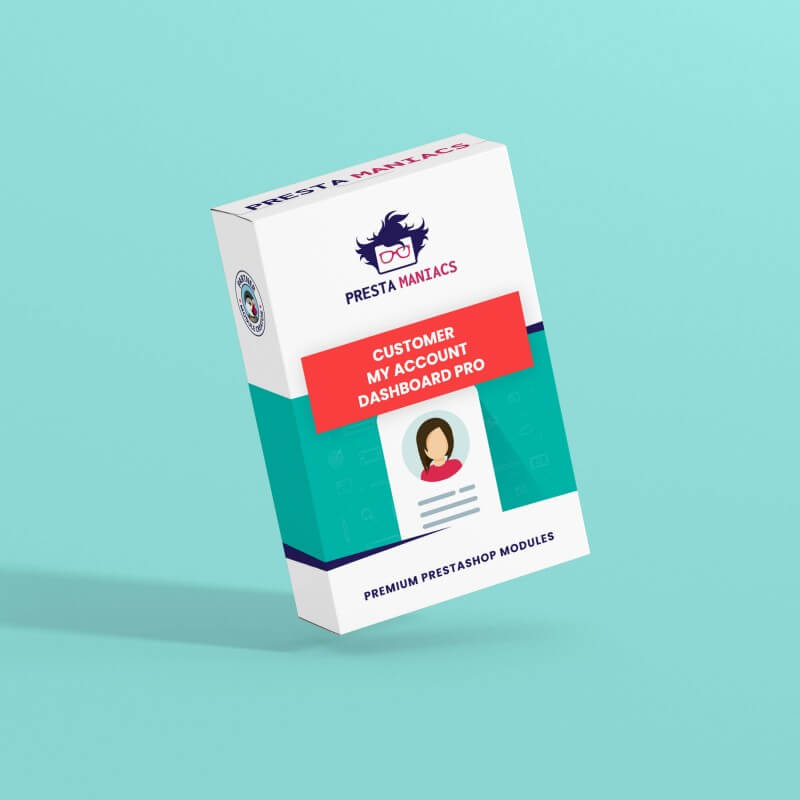 Make the most of your coupons, discounts and promotions every time you launch a new collection, announce a special offer or during the Holidays / Black Friday / Special Occasions campaigns. Scale up your sales with this PrestaShop module, dedicated to full management of your promotions.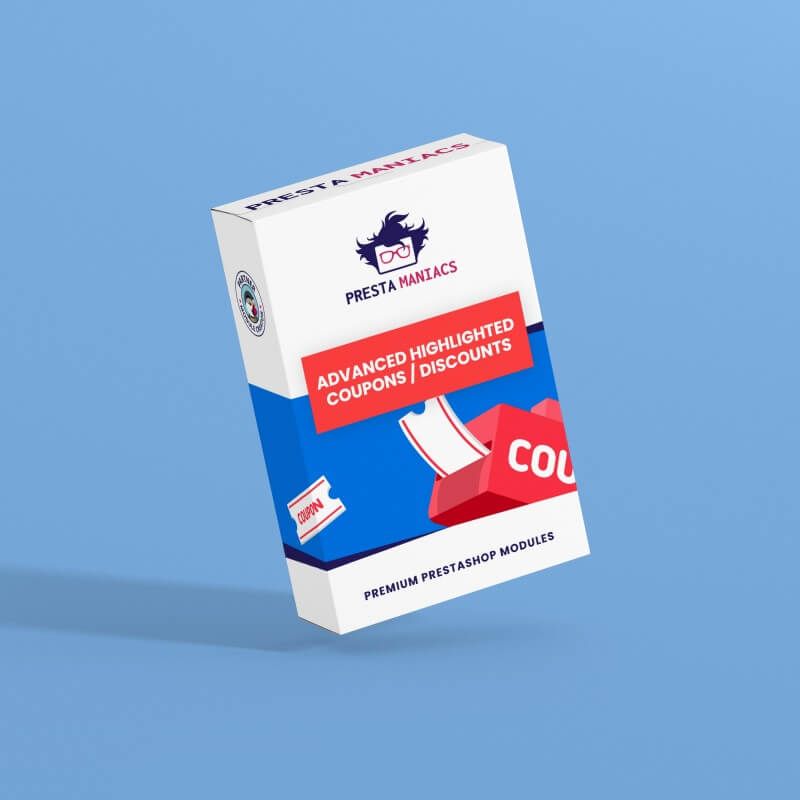 Stop wasting time with price history reports for your products and enjoy real-time centralized information using this PrestaShop module. This way you will know in real time what discounts to apply to your future campaigns without any hassle.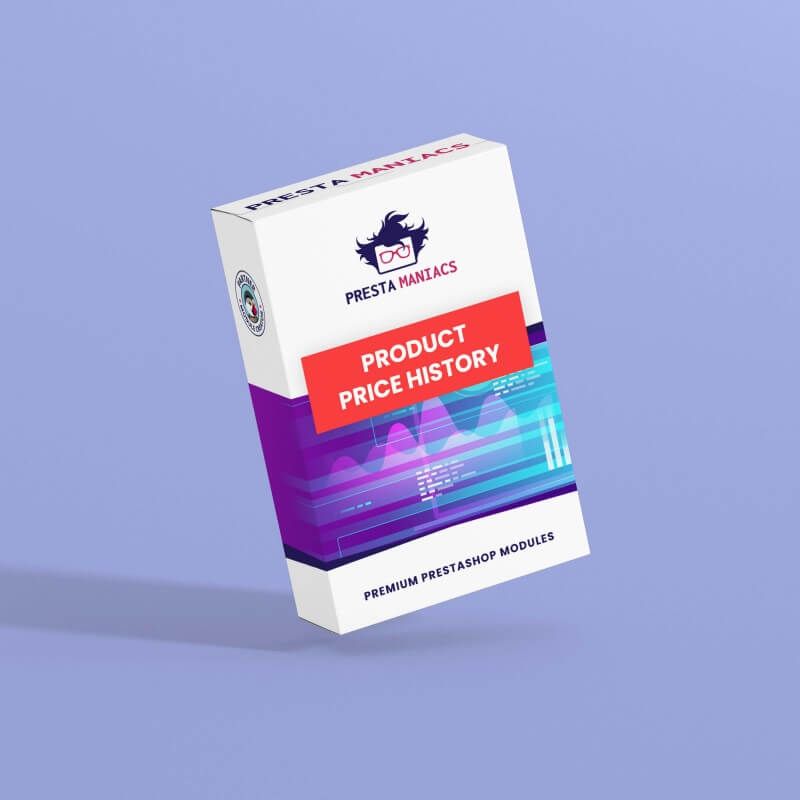 Now it's easy to make the best business decisions when you have relevant statistics at your service. The PrestaShop Capturly Full Analytics module will provide you with all the necessary data for your online store in an efficiently centralized manner. You will be able to analyze important data gathered from Analytics, Session replay, Heatmaps, Conversion funnel, Event analytics.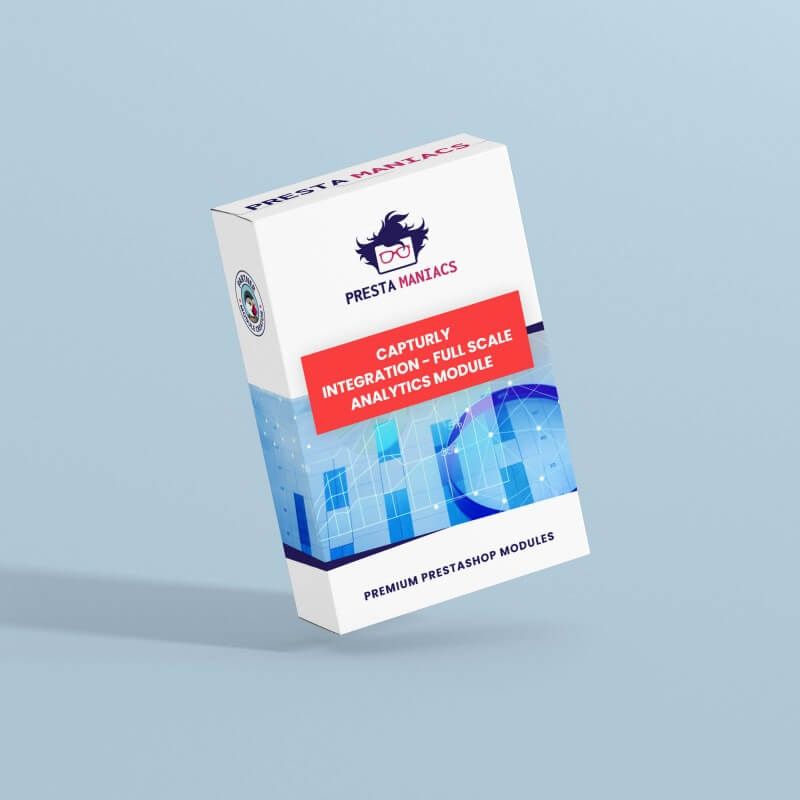 The list of FREE* PrestaShop Modules doesn't stop here. You can choose your favorite one from the above mentioned modules or you can browse for more by visiting PrestaManiacs.com.
Read the below information to find out how you can redeem your favorite FREE PrestaShop Module. 
* NOTE: The Klaviyo and Omnisend modules are not part of SiteBunker.net current offer. The Free PrestaShop mentioned modules are available for any PrestaShop hosting subscription purchased with annual payment from SiteBunker.net.
2. How to redeem your Free PrestaShop Modules offered by SiteBunker.net 
It's easy to redeem your preferred FREE PrestaShop Module offered by SiteBunker.net.
All you need to do is purchase any PrestaShop hosting subscription available here and choose the annual payment. After this step, you can request your module by ticket.
Our Customer Support Team will provide you with everything you need (documentation, installing files) within 48 working hours from ticket submission, so that you can start enjoying the module as soon as possible.
3. Support and installation for Free Prestashop Modules
We believe It's always good to know how far you can rely on SiteBunker.net support regarding the FREE PrestaShop modules offered within this campaign.
Please take into consideration the details below: